What You Will Find On This Page
Pour-N-Walk™ CR Features & Benefits
High chemical and acid resistance
Contains all the well known features of Pour-N-Walk™ with higher chemical and acid resistance .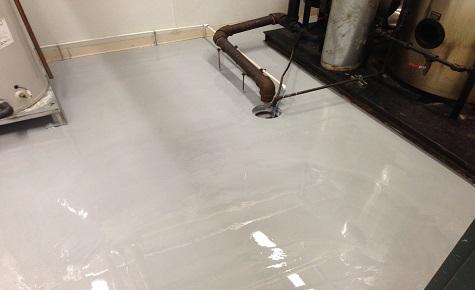 Easy to apply
Pour-N-Walk™ CR is a self leveling and a trowel free installation. Just mix and pour for easy squeegee application.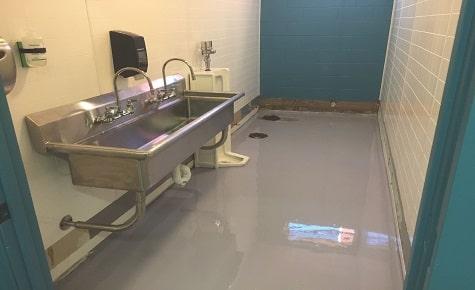 Pour-N-Walk™ CR Product Information
Cure Schedule
@ 70F: light traffic: 10-18 hours.
Dry Film Thickness
62 mils
Packaging
Premeasured 5 gal kit for easy application; Components Include: 1 gal Part A (resin), 1/2 gal Part B (hardener), 15 lbs Part C (aggregate) - volumes and weight approximate.
Typical Uses
Warehouse floors, Plant floors, Assembly lines, Processing facilities, Production lines, Aisle ways, Storage areas, Disposal areas, Showrooms