What You Will Find On This Page
Rapid Cure™ Features & Benefits
Dries fast
When downtime is limited, this rapid setting epoxy floor coating allows floors to be re-opened and back in service in 6 - 12 hours.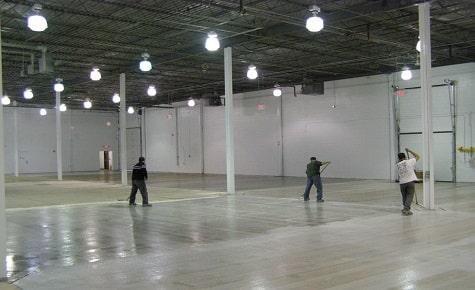 Water clear, high-build, thick epoxy coating
Can be used either as a coating or filled with paint chips, marble chips and colored sand mixtures to provide an infinite array of color schemes or patterns.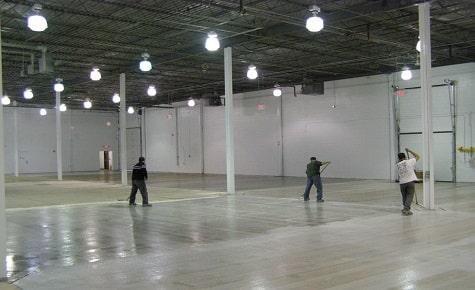 Easy to apply
Provides a sanitary floor in compliance with local, state and federal authorities — USDA, FDA, ADA, EPA.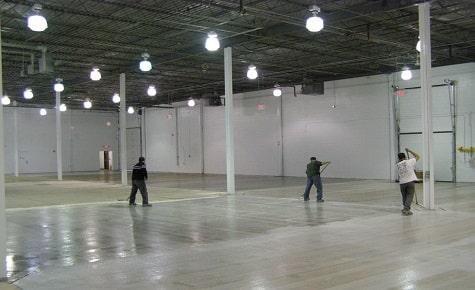 Rapid Cure™ Product Information
Cure Schedule
@ 70F: Light Traffic: 6-12 hours
Dry Film Thickness
18 mils
Packaging
Premeasured 1.5 gal kit for easy application; Components Include: 1 gal Part A (resin), 1/2 gal Part B (hardener) - volumes approximate
Rapid Cure™ Safety Data (SDS)
Rapid Cure™ is approved for shipping to all 50 states by ground or air.