What You Will Find On This Page
Decorpoxy™ Features & Benefits
Provides a decorative epoxy surface
The first choice for a decorative epoxy surface. Large selection of colored aggregates to use as solid colors or tweed combinations.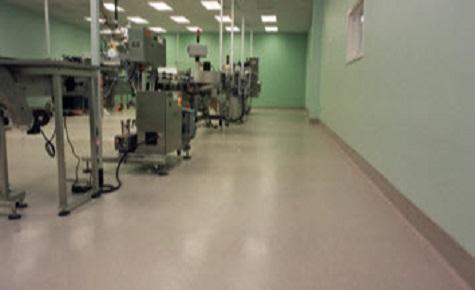 Bonds to concrete, wood, steel & more
A seamless epoxy that tenaciously bonds to concrete, wood, steel, aluminum, glass or ceramics .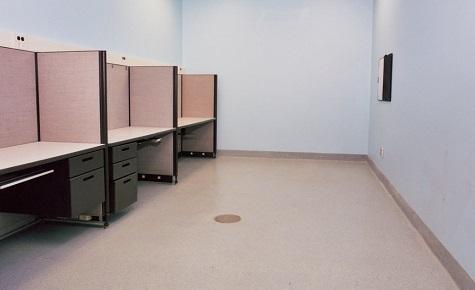 Impervious to dirt and bacteria
Easy to clean. High grade epoxy formulation.
Anti-skid surface with abrasion resistance
The anti-skid surface is non-shrinking, quick setting and resistant to physical shock, abrasion, water, acids, alkalis and solvents.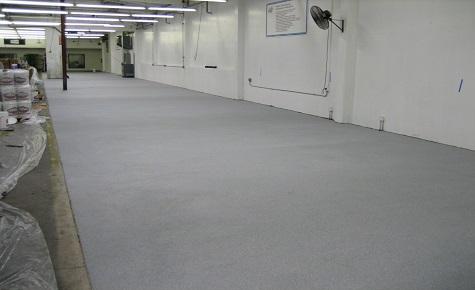 Decorpoxy™ Product Information
Coverage
20 SF at 1/4" per 5 gallon kit
Cure Schedule
@ 70F: light traffic, 4-6 hours.
Dry Film Thickness
250 mils
Application Method
trowel
Packaging
Premeasured 5 gal kit for easy application; Components Include: 1/2 gal Part A (resin), 1 qt Part B (hardener), 40 lbs PArt C (aggregate) - volumes and weight approximate.
Decorpoxy™ Safety Data (SDS)
Decorpoxy™ is approved for shipping to all 50 states by ground or air.