What You Will Find On This Page
Decorpoxy™ Features & Benefits
Provides a decorative epoxy surface
The first choice for a decorative epoxy surface. Large selection of colored aggregates to use as solid colors or tweed combinations.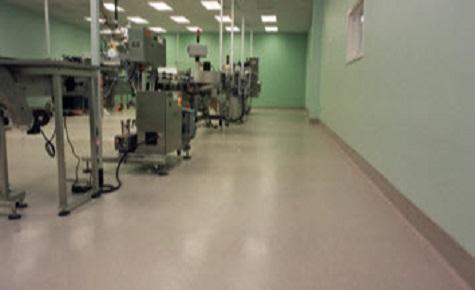 Bonds to concrete, wood, steel & more
A seamless epoxy that tenaciously bonds to concrete, wood, steel, aluminum, glass or ceramics .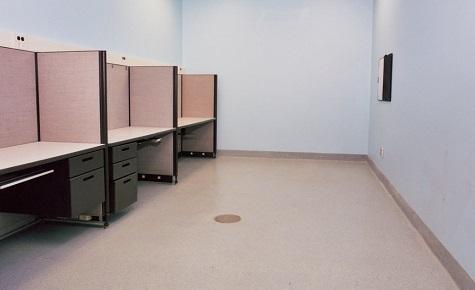 Impervious to dirt and bacteria
Easy to clean. High grade epoxy formulation.
Anti-skid surface with abrasion resistance
The anti-skid surface is non-shrinking, quick setting and resistant to physical shock, abrasion, water, acids, alkalis and solvents.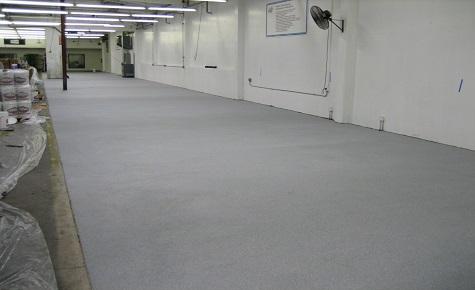 Decorpoxy™ Product Information
Coverage
20 SF at 1/4" per 5 gallon kit
Cure Schedule
@ 70F: light traffic, 4-6 hours.
Dry Film Thickness
250 mils
Packaging
Premeasured 5 gal kit for easy application; Components Include: 1 gal Part A (resin), 1 qt Part B (hardener), 40 lbs PArt C (aggregate) - volumes and weight approximate.
Typical Uses
Food processing and manufacturing facilities, Food handling areas, Washrooms and wet floor areas, Ramps and loading docks, Traffic aisles, Locker rooms, Animal holding areas, Restaurant kitchens, Bar and dining areas, Bathrooms, Wherever safety, durability, beautification, and sanitary requirements are a priority