What You Will Find On This Page
Garon Plug™ Features & Benefits
Plugs water leaks
Shuts down leaks with exceptional structural strength without deteriorating. Garon Plug™ contains no metallics so repairs will not rust or deteriorate.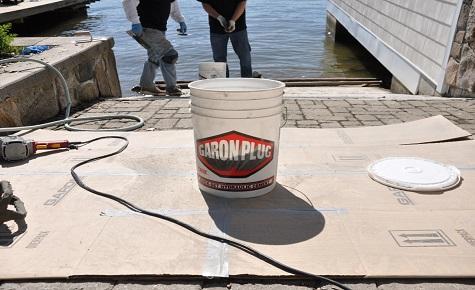 Sets underwater
Repairs concrete and plug pressure leaks. Fast acting Garon Plug™ seals pressure leaks in concrete masonry quickly and permanently.
Prevents water infiltration
Garon Plug™ fills areas around utility pipes to prevent water, moisture and pest/insect infiltration.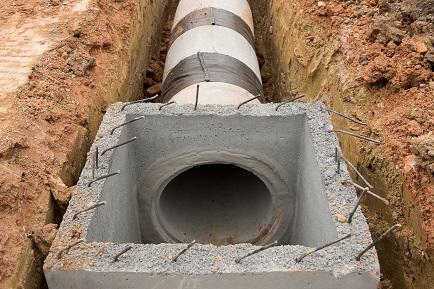 For vertical and horizontal repairs
Garon Plug's smooth putty-like consistency makes for an easy application.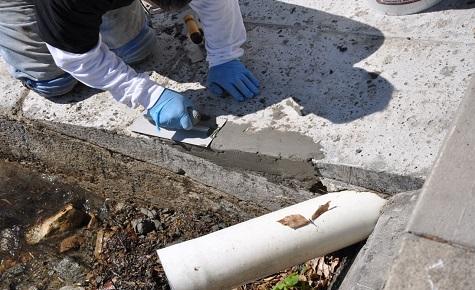 Fast set time for instant repairs
Fast set time for instant repairs by water, gas and electric utility underground crews. Makes emergency repairs fast, simple and permanent!
Garon Plug™ Product Information
Coverage
73 linear ft. at 3/4"
Cure Schedule
@ 70F: Set time: 3 - 5 minutes.
Packaging
Single component in a 5 gallon pail for easy application; Components Include: 50 lbs powder.
Typical Uses
Dams, Tunnels, Concrete pipe and sewers, Below grade concrete, Masonry construction, Bridge footings Underwater repairs