What You Will Find On This Page
Tigerprime™ Features & Benefits
Water-based epoxy sealer/penetrating primer.
Because there are no solvent odors, Tigerprime™ is suitable for applications such as hospitals and food processing plants. For best results and maximum wear-life, start your coating project with Tigerprime™. Resists chemicals and abrasion and offers superior adhesion. USDA authorized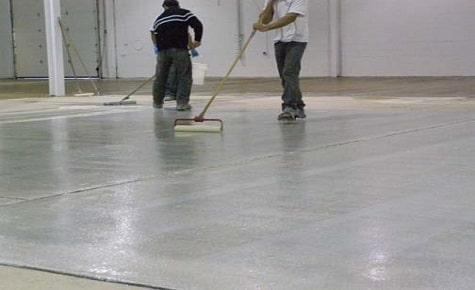 Recommended primer
Tigerprime™ is recommended as a primer for the following floor coatings: Pour-N-Walk™, Tigershield™, Tigerskin™, Pour-N-Walk™ CR, Nutracid™, Tigerbond™ 221 Ultra, Stop-Slip™ HDV, Stop-Slip™ HD, Stop-Slip™ LTB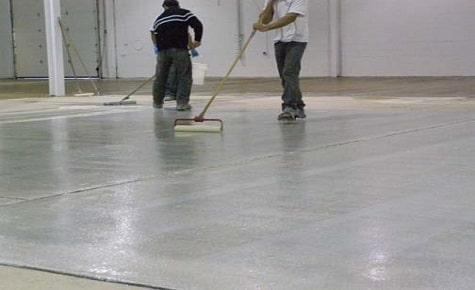 Tigerprime™ Product Information
Cure Schedule
@ 70F: Recoat 6-8 hours, dries clear.
Dry Film Thickness
3 mils
Application Method
3/8" hair nap roller
Packaging
Pre-measured 1.5 gal kit for easy application; Components Include: 1 gal Part A (resin), 1/2 gal Part B (hardener) - volumes approximate.
Tigerprime™ Safety Data (SDS)
Tigerprime™ is approved for shipping to all 50 states by ground or air.