What You Will Find On This Page
Oil-Prime™ Features & Benefits
Penetrates oils & greases
Oil-Prime™ penetrates petroleum-based oils & greases – leaves behind a clean surface for sealing. This two-component epoxy undercoating is not only compatible with petroleum based oils and greases, it actually penetrates them to insure a good bond for coatings.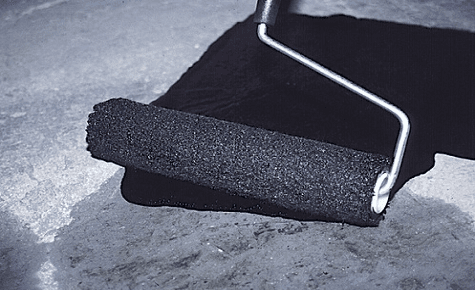 Eliminates expensive removal of concrete
Eliminates expensive removal and disposal of concrete.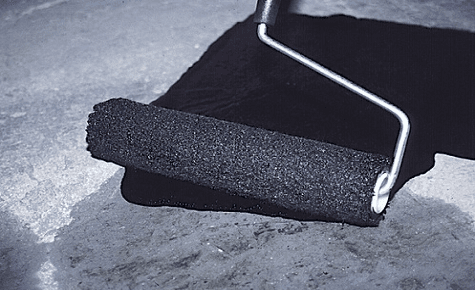 Helps prevent further disintegration
For years, oil contamination has caused massive deterioration in concrete surfaces. Through the use of new, revolutionary technology, Oil-Prime™ will seal and lock in the source of contamination, thus preventing further disintegration.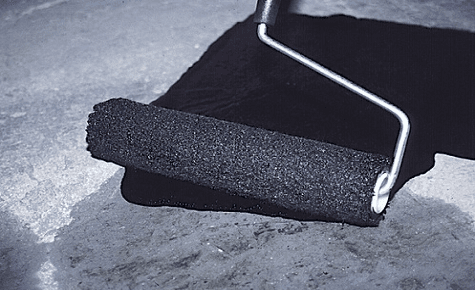 Oil-Prime™ Product Information
Coverage
250 SF per gallon at 8 mils
Cure Schedule
@ 70F: 4 - 8 hrs. tack-free, 16 hrs. light traffic
Packaging
Premeasured 2 gal kit for easy application. Components Include: 1 gal Part A (resin), 1 gal Part B (hardener) - volumes approximate.
Typical Uses
Petroleum or oil soaked concrete, Brick or masonry surfaces such as floors, driveways, and garages (Not recommended for surfaces contaminated with vegetable oil, animal fat, or synthetic oil)