What You Will Find On This Page
Concord™ Features & Benefits
For pedestrian and light vehicular traffic
An economical floor coating used in normal pedestrian and light vehicular traffic areas.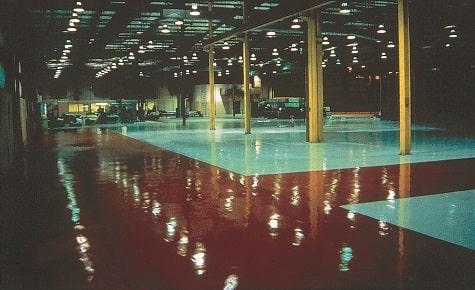 Provides a hard, dense film--easy to clean
This high gloss polyurethane coating provides a hard, dense film that is easy to clean.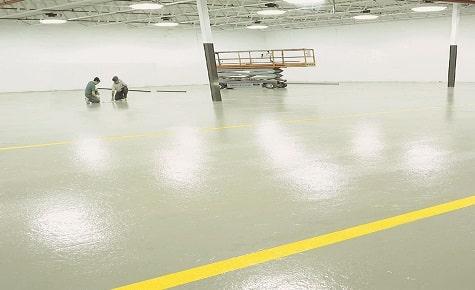 Resists mild hostile agents
Resists mild hostile agents such as acid, alkali fumes, oil and grease, gases and steam.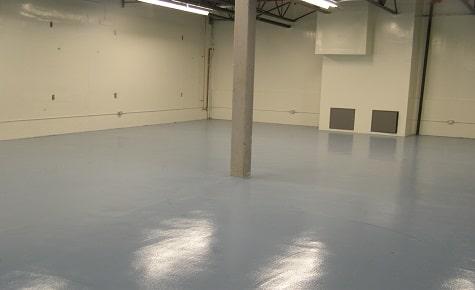 Concord™ Product Information
Coverage
1500 sq. ft. per unit (single coat) - two coat application recommended
Cure Schedule
@ 70F: light traffic: 24 hours.
Dry Film Thickness
3 mils
Application Method
3/8" hair nap roller
Packaging
Single component in a 5-gallon pail for easy application.
Concord™ Safety Data (SDS)
Concord™ is approved for shipping to all 50 states by ground or air.