What You Will Find On This Page
Accelaresin™ Features & Benefits
One hour set time
Fast track floor coating with one hour set time--eliminates shutdowns.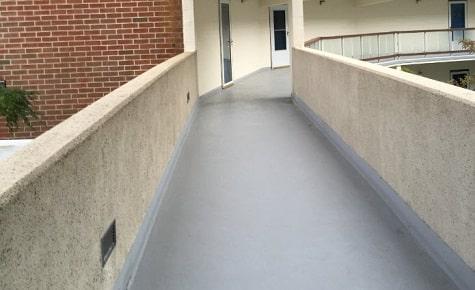 Ideal for coating coolers/freezer room floors
Eliminates coating shutdowns and downtime.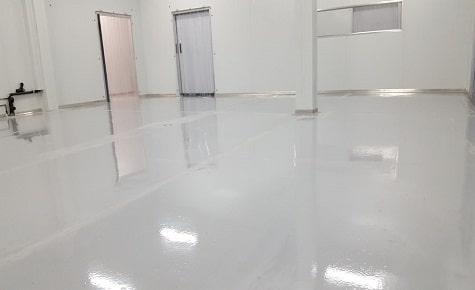 Can be used as a top coat
Can be used as a stand alone coating or as a top coat to existing coated floors.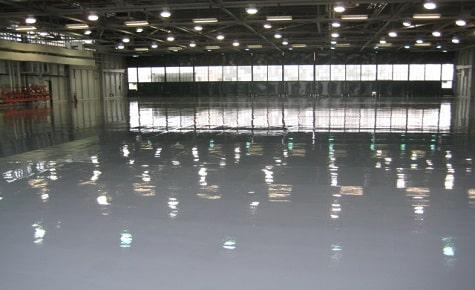 Excellent UV resistance for indoors & out
The ultimate non-yellowing, corrosion resistant formulation that outperforms most coatings outdoors.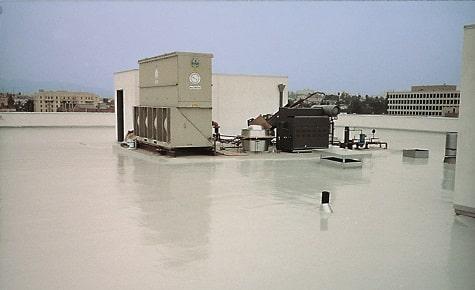 Accelaresin™ Product Information
Coverage
500 SF per 1.5 gallon
Cure Schedule
@ 70F: light traffic: 3-5 hours
Dry Film Thickness
Packaging
Premeasured components in a 1.5 gal kit; Components Include: 1 gal Part A (resin), 1/2 gal Part B (hardener), 1/2 Pint Part C (pigment) - volumes approximate
Typical Uses
Primers / Top Coats