What You Will Find On This Page
Traffic-Fast™ Features & Benefits
Ideal for repairs less than 3" deep
An essential maintenance stock item, Traffic-Fast™ is ideal for repairs up to 3" deep.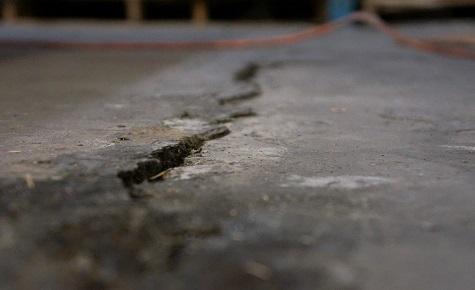 Simple and easy to use
Just mix Traffic Fast™, pour, and lightly trowel.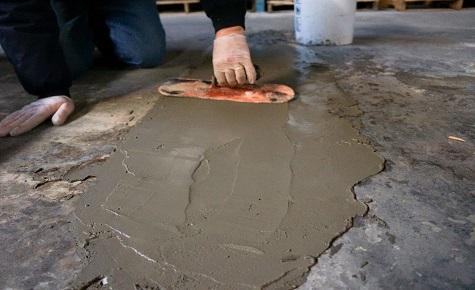 Minimizes prep time and labor
Traffic-Fast™ minimizes prep time and labor - no priming or key cutting necessary.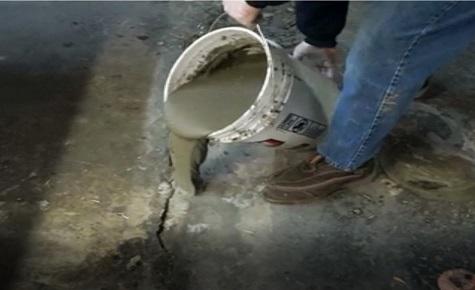 Cures over 3x the strength of concrete
Traffic-Fast™ contains bonding liquid polymer for high bonding strength. Cures to 10,000 psi - over 3x stronger than concrete.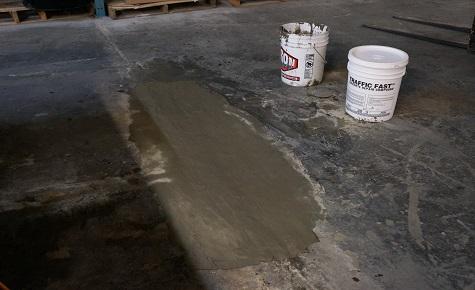 Traffic-Fast™ Product Information
Coverage
covers 20 sq. ft. at 1/4"
Cure Schedule
@ 70F: initial set: 20-30 minutes. Final set: feather-edged, 2 hrs; potholes, 3-4 hrs.
Application Method
Pourable, self-leveling
Packaging
Pre-measured components in a 5 gal kit for easy application. Components include: 1 gal Part A (resin) and 48 lbs Part B (powder)
Typical Uses
Loading docks, Shipping/Receiving platforms, Bridge decks, Warehouse, Traffic lanes, and any area that cannot be shut down for extended time
Traffic-Fast™ Common Questions (FAQ)
I need something to resist heavy wash downs and chemicals but have limited down time. I see that Traffic Fast has a 2 hour set time, will it hold up and resist the wash downs and chemical attack?
Traffic-Fast™ is a great option for heavy traffic requiring a fast turnaround time, however due to the constant wet environment and chemical attack, we suggest using ARCTIC FREEZITE™ which is an epoxy mortar formula designed to resist heavy traffic and chemical attack with a turnaround time of just a couple hours.
What is the minimum thickness you can apply Traffic-Fast™?
The Minimum thickness for Traffic-Fast™ is ¼" thick to any thickness needed. If less than ¼" is required, we suggest using TREFLITE™ (trowel applied mortar) which has a minimum thickness of 1/8" or FLAT ROCK™ (self-leveling mortar) with a minimum thickness of 1/8".
Can I use an epoxy coating on top of the Traffic-Fast™ after it has cured?
Traffic Fast™ can be top coated with multiple coats of THINSET™ BONDING LIQUID which is a liquid polymer formula similar to the polymer formula of Traffic Fast™. It will create a clear seal coat. If the area you are repairing requires a thicker coating on top, we suggest repairing first with TREFLITE™. TREFLITE™ can be top coated with any of our epoxy and urethane coatings. If a faster cure is required for the repair , you can check out ARCTIC FREEZITE™ which can be top-coated 1 hour later at room temperatures.