Rave Reviews From Sysco, Nascar, Tyson Foods and Many Others!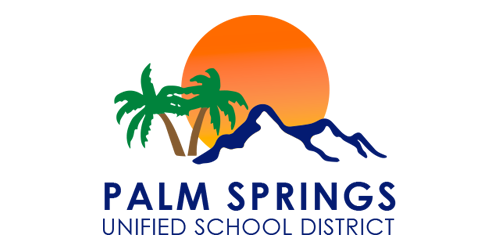 "Your floor specialist was friendly, professional, and we got all the info we needed fast. Thanks!"
~Scotty, Palm Springs Unified School District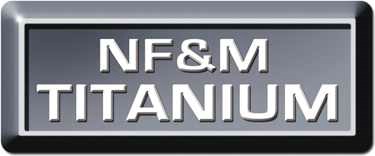 "Your floor specialist was very knowledgeable with regard to your products and applications."
~NFM International
"Service was great. Looking forward to continue buying more products from Garon."
~Brenda, Hyatt Regency
"We were able to patch holes in the threshold of the doorways to our freezers and coolers without shutting down to warm up the areas."
~Richard, Cargill Meat Solutions