What You Will Find On This Page
Moisture-Trap™ Features & Benefits
Prevents premature concrete coating failures
Moisture-Trap™ is a concrete floor surface treatment designed to stop floor coating bond failure by controling moisture vapor transmission from concrete floors. This treatment is applied to damp floors to help floor coating applications bond to the floor surface.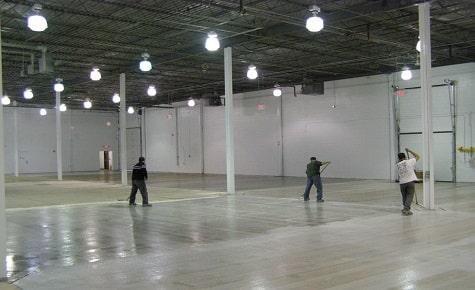 Easy to use
Easy to use — just mix, pour, and roll. Use wherever concrete floor moisture vapor exits. USDA authorized.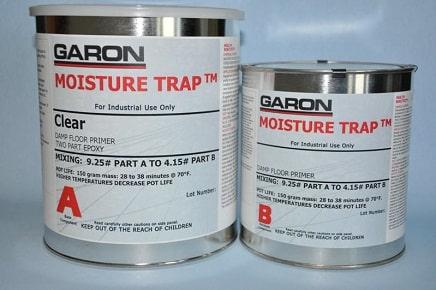 Moisture-Trap™ Product Information
Cure Schedule
@ 70F: Light Traffic: 12-16 hours
Application Method
1/4" hair nap roller
Packaging
Premeasured components in a 1.5 gal unit for easy application
Moisture-Trap™ Safety Data (SDS)
Moisture-Trap™ is approved for shipping to all 50 states by ground or air.