What You Will Find On This Page
Tigershield™ Features & Benefits
Glass like appearance
Glass like appearance enhances room brightness.
Highest abrasion resistant coating available
Hardest film and highest abrasion resistant coating available. Superior resistance to marring and scratching.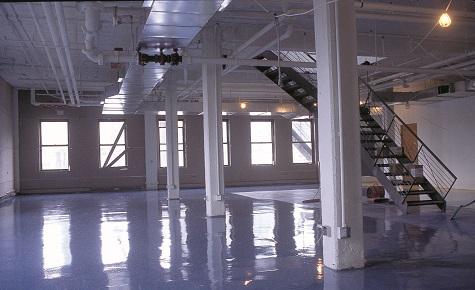 Seamless surface
Seamless surface provides top protection from dirt and bacteria.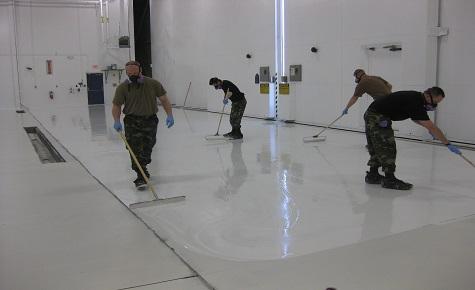 Saves time and labor
Puts coated areas back into production sooner.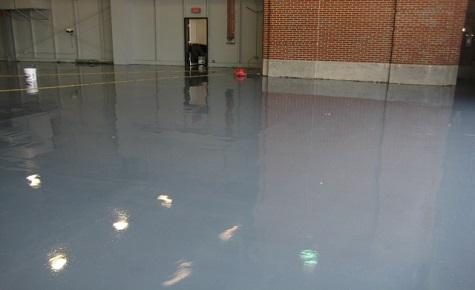 Tigershield™ Product Information
Coverage
87 sq. ft. per kit
Cure Schedule
@ 70F: light traffic: 12-15 hours.
Dry Film Thickness
27 mils
Packaging
Pre-measured components in a 1.5 gal kit for easy application. Components include: 1 gal Part A (resin), 1/2 gal Part B (hardener) - volumes approximate.
Typical Uses
Warehouse floors, Plant floors, Assembly lines, Processing facilities, Production lines, Aisle ways, Storage areas, Disposal areas, Showrooms