What You Will Find On This Page
Hi-Gloss™ Features & Benefits
Resists UV fading, marring & scratching
Resists UV fading, marring & scratching for easy maintenance.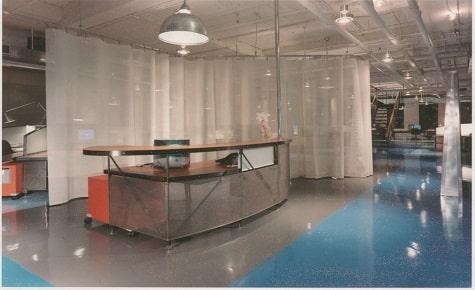 Improves abrasion resistance
Dramatically improves abrasion resistance; eliminates the need for frequent recoating.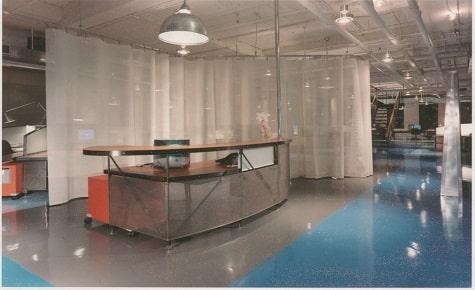 Superior gloss retention
One or two coats recommended depending on application conditions. USDA authorized.
Topcoat for floor coatings
Hi-Gloss™ can be applied on top of these Garon floor coatings: Water-Based Epoxy Coating - TIGERSKIN™ Self-Leveling Epoxy Resurfacer - POUR-N-WALK™ High-Build Epoxy Coating - TIGERBOND™ 221 ULTRA; Universal Floor Coating - GARON GUARD™.
Hi-Gloss™ Product Information
Cure Schedule
@ 70°F, Light traffic: 12 hours
Packaging
Pre-measured components in a 1.5 gal kit for easy application. Components include: 1 gal Part A (resin), 1/2 gal Part B (hardener) - volumes approximate.
Typical Uses
Floor areas subject to sunlight, chemical damage, and abrasion