What You Will Find On This Page
Stop-Slip™ LTB Features & Benefits
Chemical and UV resistant
Chemical & UV resistance gives longer wear life than ordinary coatings - use indoors or out.
Ideal for barefoot traffic
The soft, rolling profile provides a non-slip surface that is even comfortable for bare feet— locker rooms, water parks & more! Easy roll-on application with phenolic rollers.
Easy-to-clean surface releases dirt & grime
Low profile ideal for all traffic patterns requiring an anti-slip surface without being too aggresive.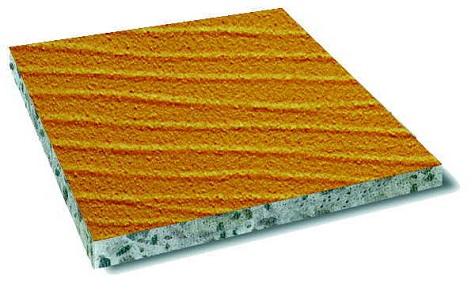 Stop-Slip™ LTB Product Information
Coverage
90 SF per gallon
Cure Schedule
@ 70F: 72 hours full cure.
Dry Film Thickness
18 MILS
Packaging
Premeasured 2x1 gal kit or or 4 gal kit packed in a 5 gal pail for easy application. Components Include: 2 of 1-gal Part A (resin), 2 of 1-qt Part B (hardener) - volumes approximate.
Typical Uses
Fuel and chemical handling areas, Transit platforms, Passenger loading areas, All types of manufacturing plants, Food processing and preparation facilities, Marine facilities, Stadiums, Walkways, Loading docks, Wherever protection against slip and fall accidents is of concern