What You Will Find On This Page
Clean & Prep™ Kit Features & Benefits
Easy to apply
Two-part kit does it all; just mix with water, brush into surface & rinse. Or use in an autoscrubber. Super concentrated formula is dilutable up to 1 part cleaner to 30 parts water. Fast-wetting, low-foaming action allows an automatic scrubber to move at its most efficient speed so that more floor area is cleaned in less time.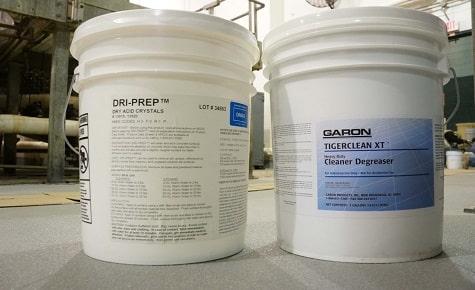 Helps create an aggressive coating bond.
Part 1 - Tigerclean™ CTR cleaner - Part 2 - Dri-Prep™ etches – helps coatings "bite" into floor surface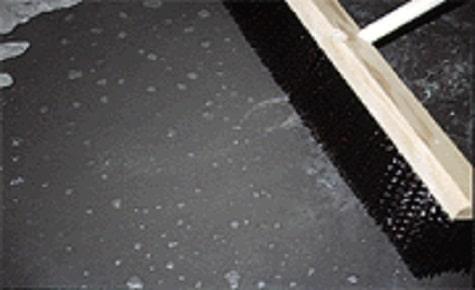 Safer to use than muriatic acid
Dri-Prep™ advanced formula crystals provide heavy duty etching to uncoated concrete prior to resurfacing or coating. Guards against risks of muriatic acid use: rebar corrosion and coating blisters. For best results, remove existing coating before using Dri-Prep™.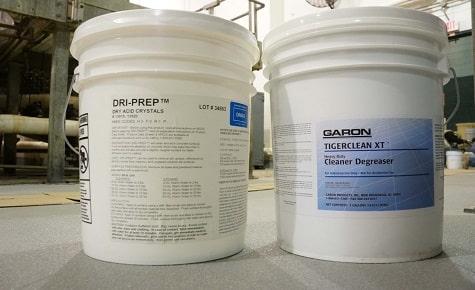 Instantaneously emulsifies tough industrial grime
For tough petroleum-based grime, use Tigerclean™ CTR. Tigerclean™ CTR provides added cutting and emulsifying power, with natural citrus solvents.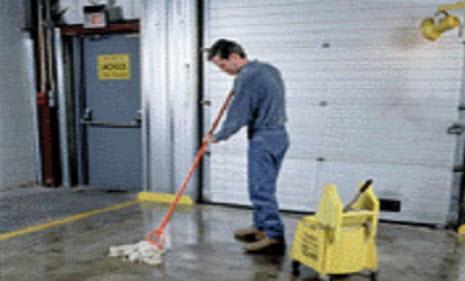 Clean & Prep™ Kit Product Information
Application Method
Mop and brush
Packaging
1 gal liquid (Tigerclean CTR), 2 lbs (or 6 lbs) Dri-Prep (crystals) - volume and weight approximate.
Typical Uses
Concrete floors and loading docks, Stainless steel equipment, Anywhere cleaning and degreasing is needed (Not for use on glass or aluminum surfaces)