What You Will Find On This Page
Tigerpro™ HD Features & Benefits
Repairs overhead concrete structures
Tigerpro™ HD is made up of a single component designed to repair and rehabilitate vertical and overhead concrete and masonry surfaces.
High strength overhead repairs without formwork
Tigerpro HD acheives a high strength initial set of 2,000 psi in the first hour. The fast setting, non-shrinkage and high strength of Tigerpro™ HD allow it to be placed and sculpted to final shape in a single application, up to 2" in thickness without formwork. Polymer-modified formulation resists sagging, gives overhead repairs excellent strength and adhesion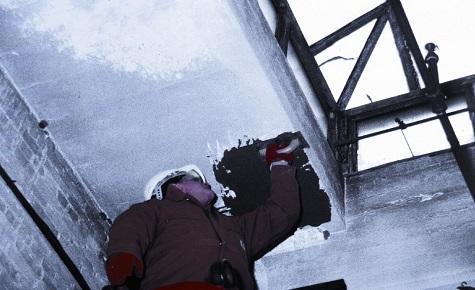 Freeze/thaw resistant
Excellent for freeze thaw resistance - will not crack or deteriorate so repairs hold up.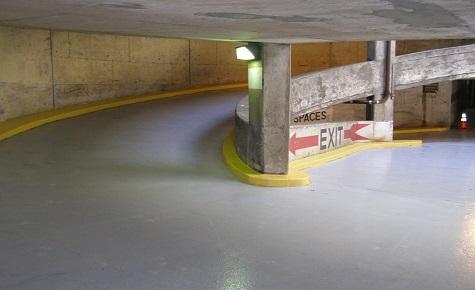 Tigerpro™ HD Product Information
Coverage
1/2 cubic foot per unit.
Cure Schedule
@ 70F: Initial set: 6-20 minutes. Final set: 24 hours.
Packaging
Single component in a 5 gallon pail for easy application; Components Include: 50 lbs powder.
Typical Uses
Overhead, vertical, and horizontal repair of concrete and masonry buildings, Facades and balconies, Fills cracks and voids in curbs, steps, and floors, Rebuilds cornices and ornate precast products without forming