What You Will Find On This Page
Vertapoxy™ Features & Benefits
Patches and repairs vertical cracks down to 40F
Vertapoxy™ withstands cold temperatures dow to 40F enabling applications in most conditions.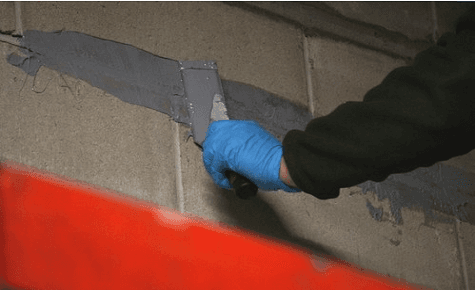 Dries fast; resists moisture
Exceptionally fast drying time - Vertapoxy™ sets up even in cold temperatures and withstands moisture penetration.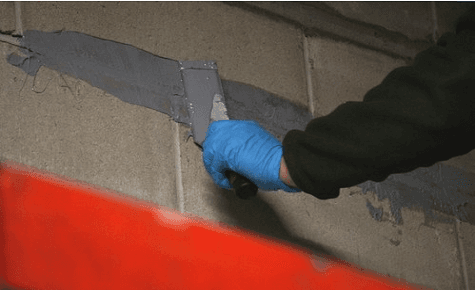 Easy to apply
Easy application with a putty knife. Vertapoxy™ comes premeasured for easy application by your own staff.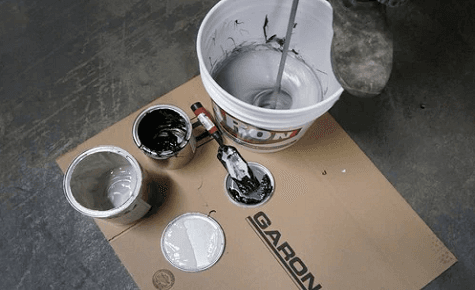 Vertapoxy™ typical uses
Vertical concrete surfaces
Interior or exterior applications
Cold & damp outside walls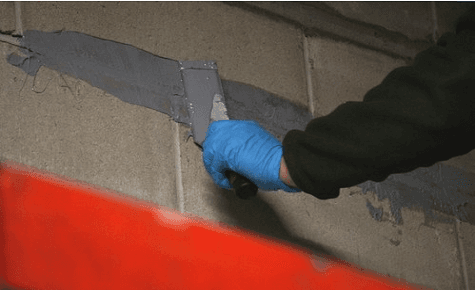 Vertapoxy™ Product Information
Coverage
6 sq ft @ 1/4" thickness per gallon. 308 feet @ 1/4" x 1/4" per gallon.
Cure Schedule
@ 70F: 30 min. tack free.
Application Method
trowel
or putty knife
Packaging
Premeasured 3 gal kit for easy application; Components Include: 2 gal Part A (resin), 1 gal Part B (hardener) - volumes approximate.
Typical Uses
Primers / Top Coats