What You Will Find On This Page
Tigerflex™ Features & Benefits
Flexes with movement of slab
Tigerflex™ is recommended for use on suspended concrete, on grade or below grade surfaces. Formulated as a hostile environment coating for concrete.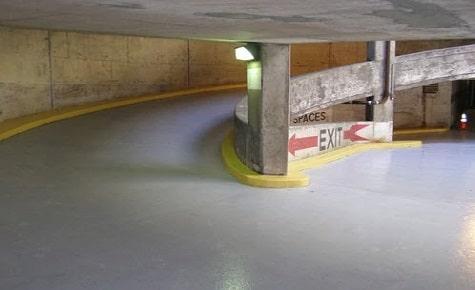 Simple roll-on application
Tigerflex™, a 100% solids epoxy coating, was designed for sealing traffic surfaces exposed to vehicular or foot traffic. The toughness and elongation eliminate the need to repair hairline cracks.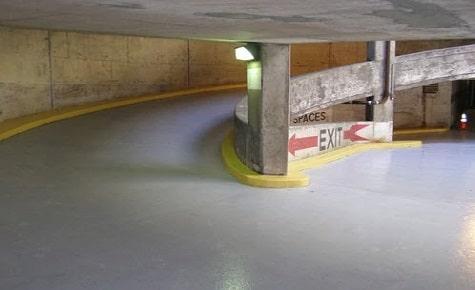 No primer needed
Cuts work time in half - primer and base coat in one.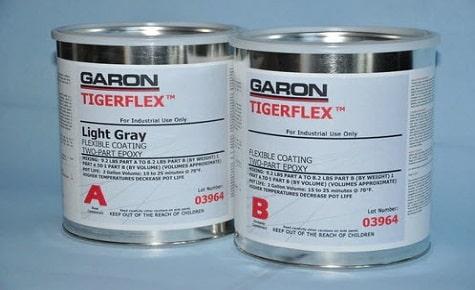 Tigerflex™ Product Information
Coverage
100 SF per gallon at 16 mils
Cure Schedule
@ 70F: 12 - 24 hrs. light traffic
Dry Film Thickness
16 mils
Application Method
The mixed material can be applied by brush, roller, or 1/4" V-notched squeegee
Packaging
Premeasured 2 gal kit for easy application; Components Include: 1 gal part A (resin) and 1 gal part B (hardener) - volumes approximate.
Tigerflex™ Safety Data (SDS)
Tigerflex™ is approved for shipping to all 50 states by ground or air.