What You Will Find On This Page
Tigerwall™ Features & Benefits
Restores and protects all wall surfaces
Restore and protect all wall surfaces with a specialized epoxy coating designed to withstand chemical spills, water and other hostile agents.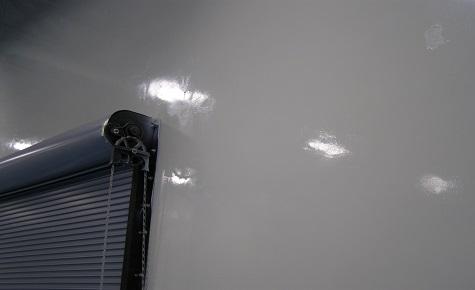 Easy to clean
Easy to clean—creates a thick, attractive, sanitary wall surface that protects against graffiti and wear.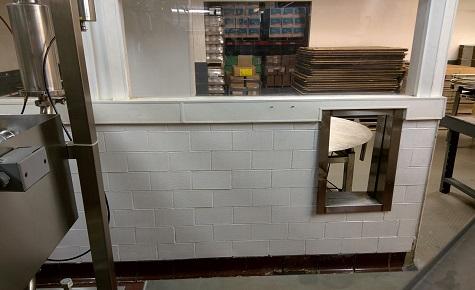 Easy roller application
Easy to apply by roller. Fast drying and creates a pleasing satin finish.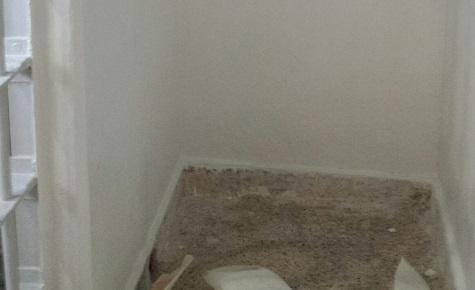 Tigerwall™ Product Information
Coverage
125 SF per 1 gal (at 15 mils)
Cure Schedule
@ 70F: 16-24 hours
Packaging
Pre-measured components in a 1 gal kit for easy application. Components include: 3/4 gal Part A (resin), 1/4 gal Part B (hardener).
Typical Uses
Correctional facility walls and shower stalls, food processing wall areas, chemical exposure areas, and storage facility walls. Designed to be used on concrete, wood, and masonry. Interior/exterior use.