What You Will Find On This Page
Nutracid™ Features & Benefits
Protects floors, walls, machinery
Used where the highest level of concrete protection is required, even 98% sulfuric acid.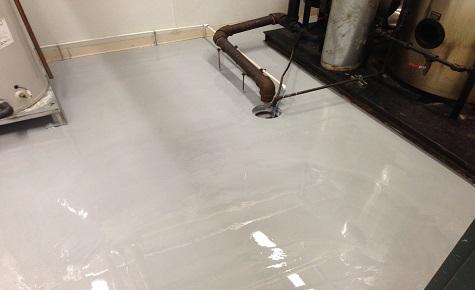 100% Novolac resin formula
The 100% Novolac formula is unaffected by acid contact that can destroy other epoxy coatings.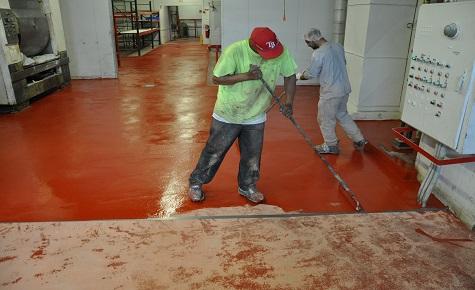 Protects against hostile agent immersion
Suitable for protecting surfaces subject to hostile agent immersion.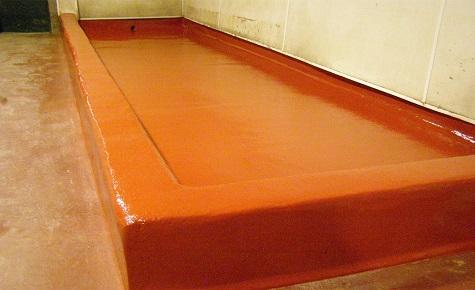 Nutracid™ Product Information
Cure Schedule
@ 70F: Light traffic: 24 hrs
Dry Film Thickness
18 mils
Application Method
1/4" hair nap roller
Packaging
Pre-measured components in a 1.5 gal kit for easy application. Components include: 1 gal Part A (resin), 1/2 gal Part B (hardener) - volumes approximate.
Nutracid™ Safety Data (SDS)
Nutracid™ is approved for shipping to all 50 states by ground or air.