What You Will Find On This Page
Mortarthane™ HF Features & Benefits
Designed for challenging applications
This product is designed to repair or resurface concrete in extremely challenging industrial applications.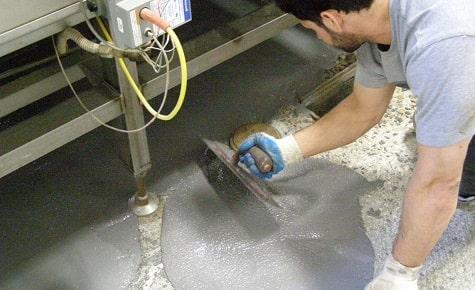 Protects from thermal shock exposure
Apply in areas exposed to thermal shock such as hot and cold wash down areas..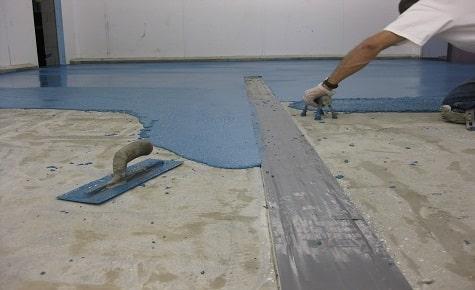 Resistant to chemical, oil; steam
Mortarthane™ HF is breathable like concrete with advanced urethane technology which makes for best choice for the most abusive environments where epoxy's don't hold up very well.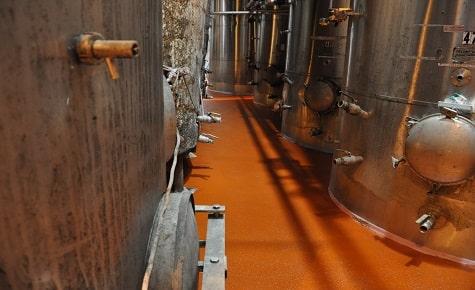 Bonds to concrete, steel and wood
Protects concrete, steel plate and water resistant plywood..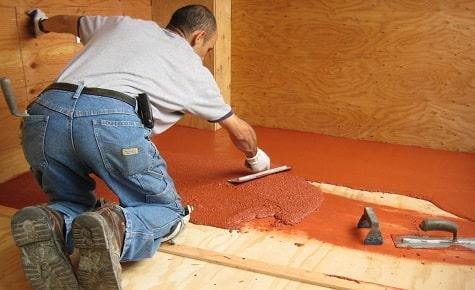 Mortarthane™ HF Product Information
Coverage
18 SF at 1/4" per 5 gallons
Cure Schedule
@ 70F: Light traffic: 6-8 hours.
Dry Film Thickness
250 mils
Packaging
Pre-measured components in a 5 gal kit for easy application. Components include: 1/2 gal Part A (resin), 1/2 gal Part B (hardener), 45 lbs Part C (aggregate) - volumes and weight approximate.
Typical Uses
Cooking and chilling areas, Bottling areas, Sanitizing and washing areas, Food and chemical processing plants