<
What You Will Find On This Page
Grip-Coat™ Features & Benefits
Helps prevent surface glare
Grip-Coat™ cuts glare, adds color & improves traction on asphalt or concrete surfaces. Helps prevent surface glare to increase visibility and provides excellent protection for multi-use exterior surfaces. Provides coverage of surface, lines and surrounding areas with a colored coating.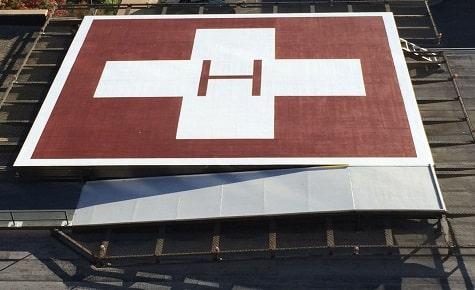 Resists abrasion & scuffing
Textured surface enhances traction. Won't discolor shoes. Helps prevent skidding when used in stop-and-go traffic areas. Also ideal for heliport, MED-VAC arrival/departure points.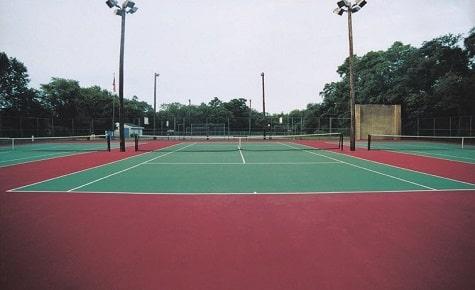 Easy squeegee application
When applying Grip-Coat™ to concrete surfaces, prime first with Grip-Coat Primer™. Complete the job with Stripe-White™ for directionals and line making. Exterior use only.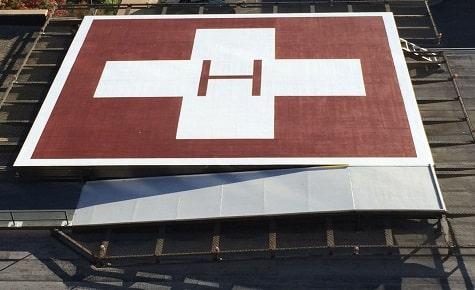 TIP: For athletic court applications, when using two colors, order 40% of one color for the inside boundary lines, and 60% of the other color for the perimeter. Approximately 100 gallons is necessary to cover one court.
Grip-Coat™ Product Information
Coverage
375 SF per unit (single coat) - two coat application recommended
Cure Schedule
@ 70F: 2 hrs. to touch, 12-24 hrs. normal traffic
Packaging
Single component in a 5 gallon pail for easy application.
Typical Uses
Exterior stop and go surface areas, Tennis and basketball courts, Playground and recreational areas, MED-EVAC areas and Heliport decks