What You Will Find On This Page
Garonite™ HD Features & Benefits
Fast set
Garonite™ HD is a fast setting, high strength, non-shrink, non-metallic cementitious grouting compound. Sets anchor bolts, fence and railings in minutes, no barricading needed for the installation.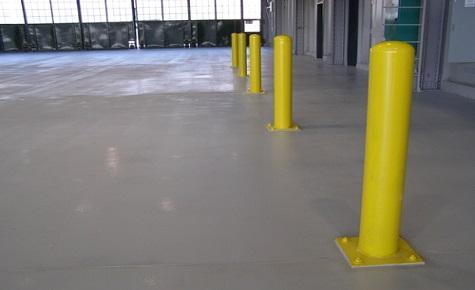 High strength
Garonite™ HD's unique formula of portland cement, finely graded aggregates, shrinkage compensating materials and expansive cementitious binder allow it to maintain its strength at various consistencies, from flowable to trowelable.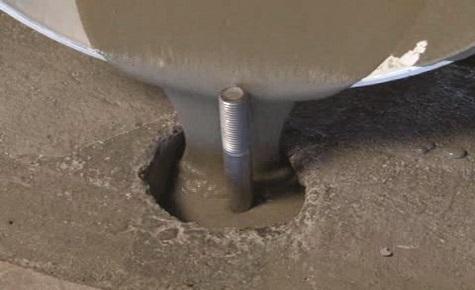 For vertical and horizontal surfaces
Contains no gypsum, chlorides or heavy metals and resists salts, oils, freeze thaw cycles, vibration and many chemicals. Typical uses include: anchoring bolts, posts and railings; structural columns, machinery bases; bearing plates.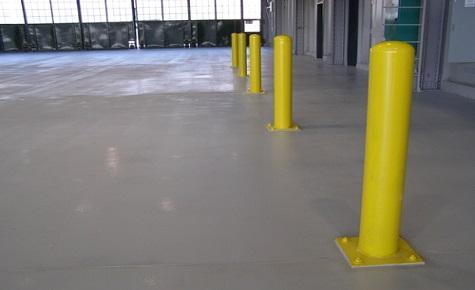 Garonite™ HD Product Information
Coverage
1/2 cu. ft., 231 cu. in. per gallon.
Cure Schedule
@ 70F: Initial Set: 5-10 minutes. Final Set: 10- 20 minutes.
Application Method
Pourable, self-leveling
Packaging
Single component (50 lbs powder) in a 5 gallon pail for easy application.
Typical Uses
Structural columns, Machinery bases, Bearing plates, Anchor for bolts, posts, railings, and power line Stanchions, Anywhere non-shrink performance needs to be combined with high strength