What You Will Find On This Page
Joint-Guard™ Features & Benefits
Withstands industrial steel wheel traffic
Will not puncture under weight of industrial steel wheel traffic.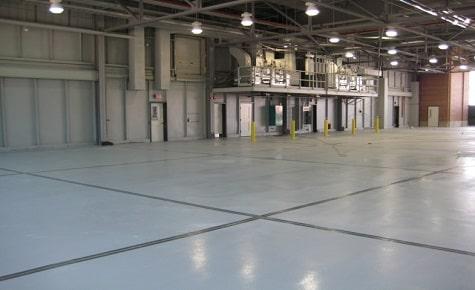 Replaces ordinary joint fillers
Replaces ordinary butyl, silicone, polysulphide and urethane joint fillers. No primer needed.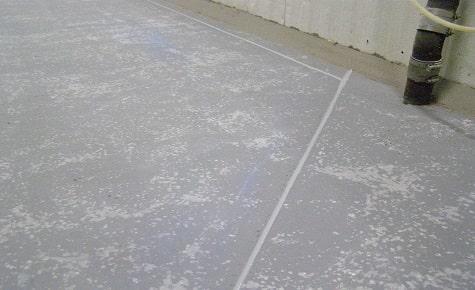 Flexes — Joints stay in place
Flexes up to 50% so joints stay in place indoors or out.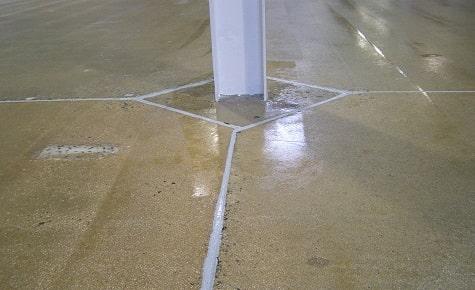 Low odor
Low odor product may be used in food production areas without shutting down.
Fills joints and floor imperfections
Used to fill wall/floor joints, expansion joints, control joints, holes and concrete imperfections.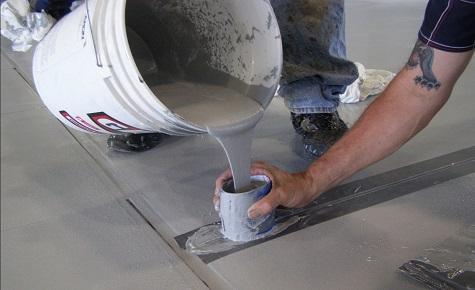 Self leveling and pourable
Ideal for installing anchor bolts in concrete.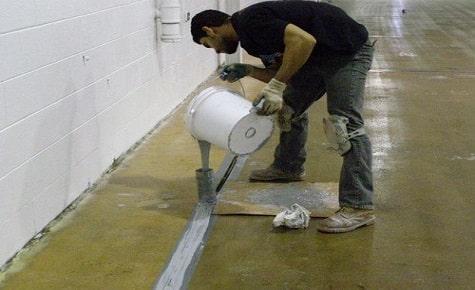 Can be applied at any depth & width
Joint-Guard™ maintains the same strength at any thickness.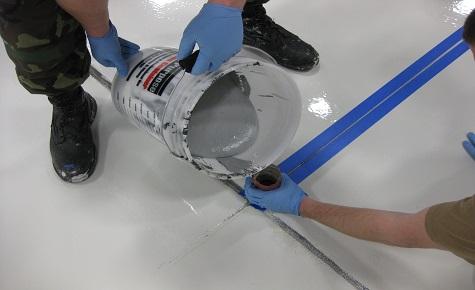 Joint-Guard™ Product Information
Coverage
60 - 70 linear feet at 1/2" x 1" per unit.
Cure Schedule
@ 70F: Light Traffic: 16-24 hours.
Application Method
pourable
Packaging
Pre-measured components in a 2 gal kit for easy application. Components include: 1 gal Part A (resin) and 1 gal Part B (hardener) - volumes approximate.
Typical Uses
Expansion joints in industrial floors, Sidewalks, Aprons, Ramps, Platforms
Joint-Guard™ Common Questions (FAQ)
Can Joint-Guard™ be used to fill in cracks as well?
Yes, you can use Joint-Guard™ to fill in crack's at a miniumum depth or width of 1/4". For thinner or hairline cracks, check out Garon Poxypaste™
How soft is Joint-Guard™ after curing? We have used other caulks in the past that would break up from dragging pallets.
Joint-Guard™ cures to a hard finish similar to the hardness of a roller blade wheel to resist heavy traffic loads and at the same time flexible enough to withstand any movement in the joint.
Can I use Joint-Guard™ outside?
Absolutely, Joint-Guard™ can be used outside, just make sure the area being repaired is dry during application.
How thick can I apply Joint-Guard™ in an expansion joint?
You can apply Joint-Guard™ at any thickness in a joint.
Can I use a coating on top of Joint-Guard™?
Yes, you can use any coating on top of Joint-Guard™. However, if you are using Joint-Guard™ in an expansion joint with movement, it is best to tape off the joint and coat around the joint leaving the Joint-Guard™ exposed to allow for movement.