What You Will Find On This Page
Tigercrete™ SP Features & Benefits
Used to re-pitch industrial floors
Used to re-pitch or slope industrial floors in heavy duty applications
Same strength at various flow capability
most versatile and cost effective choice for large scale repair jobs giving off more than 2.5 times the strength of regular concrete.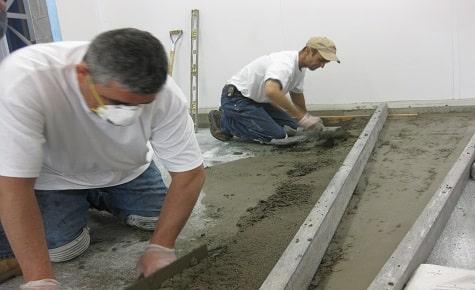 Fast set for early use of repaired area
Can be top coated with any Garon floor coating a few hours later.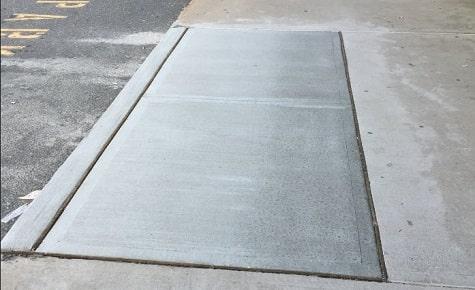 Freeze-thaw resistant
Stands up to outdoor temperature flucuations--will not crack.
Tigercrete™ SP Product Information
Coverage
.45 cubic feet per 5 gal unit, Superior bonding strength for thin applications mix #30338 Thinset 2 gal
Cure Schedule
@ 70F: Initial Set: 30 minutes. Final Set: 40 minutes.
Packaging
Single component 5 gal pail for easy application; Components Include: 50 lbs powder.
Typical Uses
Structural repair, Facade repair, Column repair, Concrete pipe and sewer repair, Industrial plants, Parking garages and tunnels, Bridges and other related uses, Concrete driveways, walkways, steps, and patios
Tigercrete™ SP Common Questions (FAQ)
Can we use the Tigercrete™ SP for patching a floor inside with heavy traffic? We have a lot repairs to do with a limited budget.
Yes, we have customers that use it for that purpose. Your'e still getting 2 1/2 times stronger than concrete at 8,500 psi.
Can I coat over the Tigercrete™ SP?
Yes, you can coat over the Tigercrete™ SP about 12 hours after application.
I need to pitch a floor to drain, can I use the Tigercrete™ SP for this?
Yes, Tigercrete™ SP can be used for pitching at any thickness down to 1/4" thick.