What You Will Find On This Page
Tigerclean™ CTR Features & Benefits
Cuts grease fast
Eliminates extra scrubbing. Petroleum-based floor grime presents unique challenges to even the toughest industrial cleaners. New Tigerclean™ CTR gives you added cutting and emulsifying power with natural citrus solvents.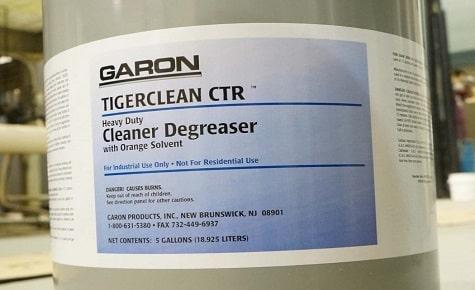 All natural di-Limonene
Active citrus ingredient, di-Limonene, uses natural cleaning power. Leaves behind a pleasant citrus fragrance. USDA Authorized, VOC Compliant in all 50 states.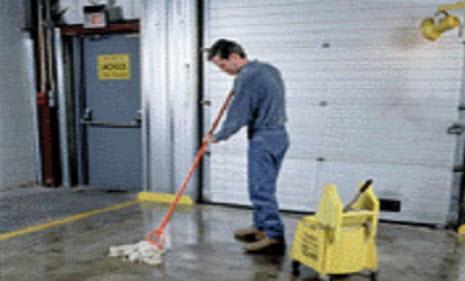 Safe, "scrubber-friendly"
Safe for use in mop-on or auto scrubber applications. Contains no petroleum distillates or butyl. Safely removes hard-to-clean residue left behind by petroleum-based grime.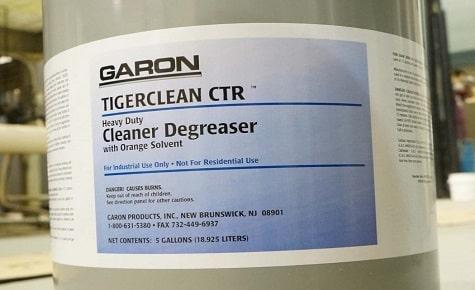 Tigerclean™ CTR Product Information
Packaging
5 gal liquid (volume approximate).
Typical Uses
Primers / Top Coats