What You Will Find On This Page
Fast Cure™ Features & Benefits
Used for little or no down-time
This is the coating to use when there is little or no down time to coat floors.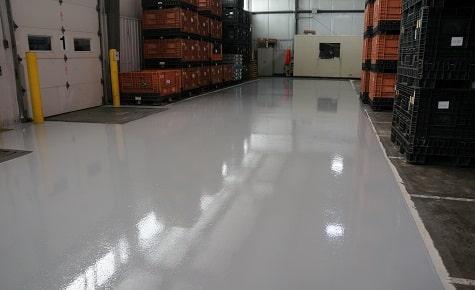 Sets up in temperatures as low as 45F
Perfect for areas that cannot be heated to ambient temperatures.
Protects against impact and fallen objects
A pleasing gloss finish gives top protection against impact and fallen objects.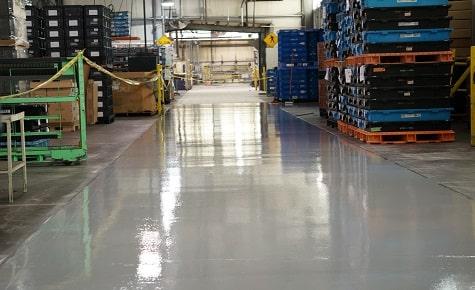 Easily applied in multiple coats
Can be reapplied in a few hours between coats or at any time in the future.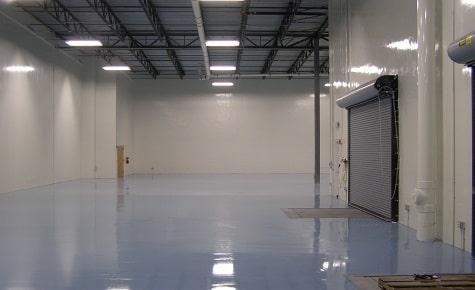 Fast Cure™ Product Information
Coverage
200 SF @ 12 mils
Cure Schedule
@ 70F: Light traffic: 8-14 hours
Dry Film Thickness
12 mils
Application Method
3/8" hair nap roller
Packaging
Premeasured components in a 1.5-gallon kit for easy application. Components include: 1 gal Part A (resin), 1/2 gal Part B (hardener) - volumes approximate
Fast Cure™ Safety Data (SDS)
Fast Cure™ is approved for shipping to all 50 states by ground or air.