What You Will Find On This Page
Garon-Seal™ HCR Features & Benefits
Fills all concrete floor cracks
Fills all concrete floor cracks and holes for a high strength concrete repair.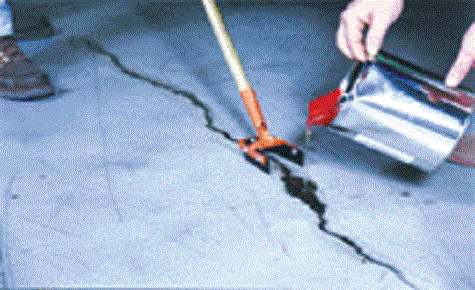 Fast installation
The pourable feature allows fast installation without specialized equipment.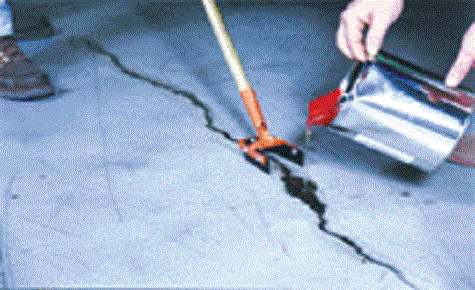 Forms a tenacious bond
Forms a tenacious bond to all Garon floor coatings so that repairs stay in place.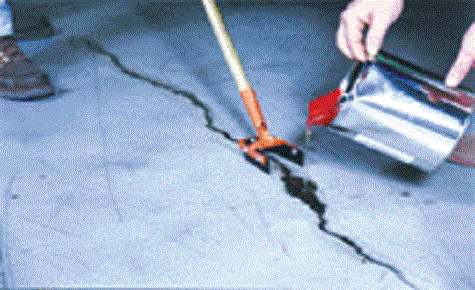 Chemical resistant
Chemical resistance for all industrial applications.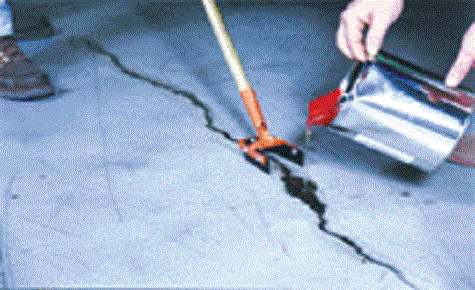 Garon-Seal™ HCR Product Information
Coverage
202 cu. in. per unit
Cure Schedule
@ 70F: Light traffic: 16-24 hours
Application Method
squeegee, stiff brush or roller
Packaging
Pre-measured components in a 1.5 gal kit for easy application. Components include: 1 gal Part A (resin), 1/2 gal Part B (hardener) - volumes approximate.
Garon-Seal™ HCR Safety Data (SDS)
Garon-Seal™ HCR is approved for shipping to all 50 states by ground or air.