What You Will Find On This Page
Tigerskin™ Features & Benefits
For low odor applications
A water based epoxy coating for low odor applications.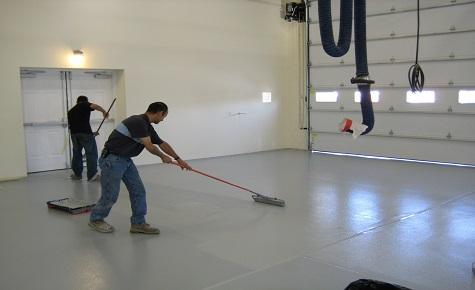 Makes old floors look new again
Good cost effective option for coating large areas with epoxy strength .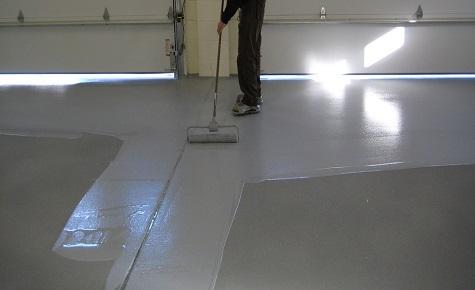 Fast drying and easy to apply by roller
Gives off a satin finish for anti-glare.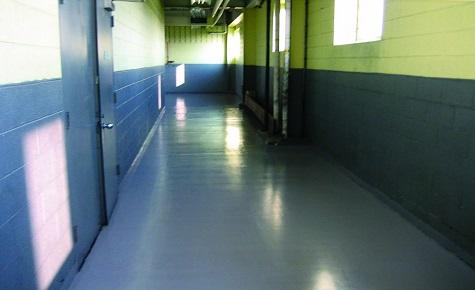 Tigerskin™ Product Information
Coverage
4250-350 SF per gallon (single coat) - two coat application recommended
Cure Schedule
@ 70F: Light Traffic: 8-16 hours.
Dry Film Thickness
3 mils
Application Method
3/8" hair nap roller
Packaging
Pre-measured components in a 2 gal kit for easy application. Components include: 1-1/2 gal Part A (resin), 1/2 gal Part B (hardener) - volumes approximate.
Tigerskin™ Safety Data (SDS)
Tigerskin™ is approved for shipping to all 50 states by ground or air.